Avoid Foreclosure

Facing the threat of foreclosure? Go to our special page on how to avoid foreclosure. Click

here

.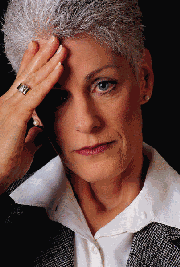 If you have a home you want to sell, Solutions 3D LLC probably has the solution to your needs.
If you need to sell it quickly, we will make an offer to buy it for all cash in two weeks or less.

If your house needs repairs and you're not able to--or prefer not to--do them before selling, we can buy your home in "as is" condition."

If you have a month or two, but really want to have your house sold--and you're worried that your house may not sell by then--we can make you an offer.

If you're having trouble making your payments, but really want to stay in your home, we may have an answer for you. (Click

here

.)

If you've bought a new home, but can't sell your old house, we have several solutions for you.

If you may be facing foreclosure, we can help. (Click here.)

If you're a landlord who plans on selling at some point--maybe next week, maybe five years from now--but are tired of the landlording hassles, we have a great solution for you. (We have an entire page devoted just to landlords; click

here

for more information.)
In brief, regardless of your situation, if you want or need to sell your home, we can help.
Privacy Notice: All information you provide will be kept strictly confidential and will not be shared or provided to anyone outside Solutions 3D. We ask for the information below so we can provide you the best (the quickest and largest) offer possible.
Call 703-239-4212
24 hours a day.
Seller Resources
Avoid Foreclosure



Solutions 3D
5765-F Burke Centre Parkway, Suite 318, Burke, VA 22015
866-HOME-WE-GO (866-466-3934)