Properties currently available through Solutions 3D LLC
[Click on picture for more information on your selected property.]
Here are a few properties we're working on right now. If you're interested in any of them, let us know right away.
For lease-opton properties, the specific details (up-front option fee that will be fully credited to your purchase price, amount of rent credited to the purchase price) will vary, depending on the seller's preferences and your situation. However, in general, the move-in option fee in most cases will be $5,000-$9,000 and the rent credit will be $250-$400 per month.)
New!
Cute 2 Bed/1 Bath Manufactured Home
Chantilly, VA
Only $15,999 with owner financing ($1,199 a month) or
$13,999 all cash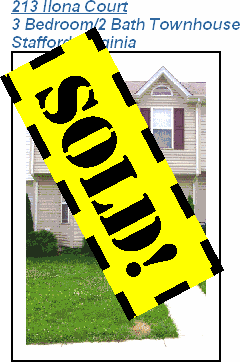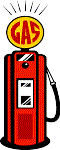 Don't worry about filling up your car or truck! Both of our available properties offer free gas. Click on the property of your choice for more information.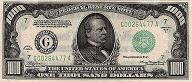 Do you know someone you think would be interested in one of our properties?
Would you like to earn a quick $1,000 or more? If so, click
here
.