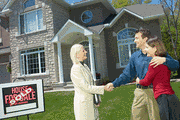 Owners:
Sell Your House Fast
We don't want to list your home. We want to buy it.
Regardless of your situation, we have a solution. Do you need to sell because of a:
Job loss
Job relocation
Divorce
Medical situation
Death
Possible foreclosure (Click here for our "Avoid Foreclosure" page.)
Do you want to sell because of
A long commute
High gas prices
An adjustable rate loan that's about to rise
There are literally hundreds of reasons why people just like yourself need to sell their homes--often quickly, often confidentially. We can help.
We are not real estate agents, nor are we affiliated with any real estate agency. We're professional real estate investors specializing in the Washington metropolitan area, especially Northern Virginia.
Because we are not real estate agents, there are never any fees, commissions, or other charges to you.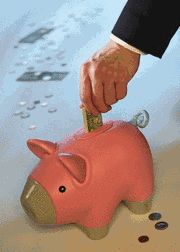 Investors:
Partner With Us
If you're a real estate investor, we'd like to work with you. And we may be able to offer you some opportunities, such as our bird dog referral program, that you'll find attractive. And we have an online
e-bookstore
. Click
here
for more information.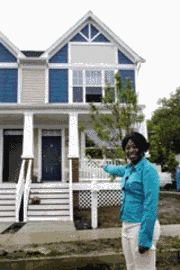 New Property Just Added!

Perfect for a rehab: A single-family home in Alexandria, next to Ft. Belvoir and close to Mt. Vernon.

ARV: $555,000

Repairs: $65,000

Yours for only: $339,000


Renters:
Buy A Home
Don't let poor credit, the need for a large downpayment, or just the high cost of housing stop you from buying your own home.
We can make the process of owning a home simple by offering alternatives to banks and other lending institutions.
If you can afford to rent, you can afford to own
through our rent-to-own programs. Even if you've been through a
foreclosure
.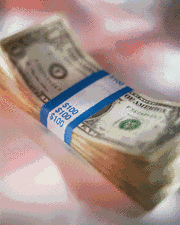 Lenders:
Make That Loan
Do you have loan applicants who can't qualify? Refer them to us. We work with future home buyers who, for whatever reason, can't yet qualify for a home loan. With our lease-purchase program, prospective buyers will have time to establish or re-establish credit, correct any glitches in their backgrounds, build up a down payment, and qualify for a loan.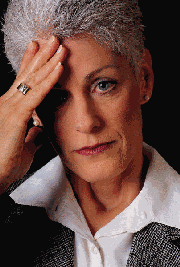 Landlords:
End Your Headaches
Tired of the hassles of landlording but not quite ready to sell yet? We have the ideal solution. We'll lease your property for as long as you'd like: 3 years, 5 years, even longer. During the lease, you'll have no vacancies, no late-pays, and no repairs. Just a regular rent check. And we'll also agree on a purchase price for your house. Lease now, sell later...on your terms. And you'll even save the real estate commission!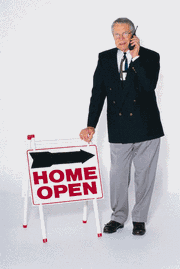 Real Estate Agents:
Don't Lose Those Listings
If you have a listing from someone facing foreclosure and there just isn't time to sell the property conventionally...or your listing is about to expire and the owner may be forced to rent, rather than sell...or the property is "unusual," we have solutions for those situations that will work for the owner and for you.