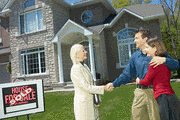 Owners:
Sell Your House Fast
We don't want to list your home. We want to buy it.
Regardless of your situation, we have a solution. Do you need to sell because of a:
Job loss
Job relocation
Divorce
Medical situation
Death
Possible foreclosure
Do you want to sell because of
A long commute
High gas prices
An adjustable rate loan that's about to rise
An aging parent who has entered an assisted living facility or nursing home
There are literally hundreds of reasons why people just like yourself need to sell their homes--often quickly, often confidentially. We can help.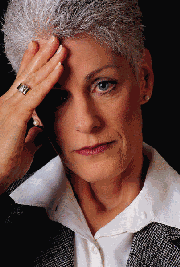 Landlords:
End Your Headaches
Tired of the hassles of landlording but not quite ready to sell yet? We have the ideal solution. We'll lease your property for as long as you'd like: 3 years, 5 years, even longer. During the lease, you have no vacancies, no late-pays, and no repairs. Just a regular rent check. And we'll also agree on a purchase price for your house. Lease now, sell later...on your terms. And you'll even save the real estate commission! Click
here
for more....



Avoid Foreclosure
It's often possible to avoid foreclosure even if you're two or three payments behind. Sometimes you can avoid foreclosure up until a week before the auction is scheduled. And, yes, sometimes you can even do it yourself. But usually it's better to bring professionals in on your behalf. After all, the banks have plenty of professionals lined up against you.
Click
here
to go to our Foreclosure Avoidance Form. Fill it out or call us toll free. There's no cost or obligation. But, please, act sooner rather than later.