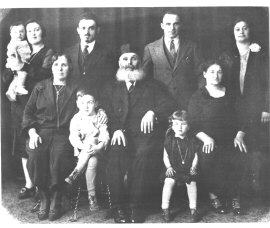 David's father's mother's (Claire Tepper's) relatives. Rabbi Katz is in the center.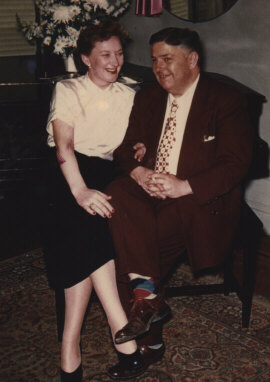 Diane's parents Jane and Frances Godley (David's grandparents)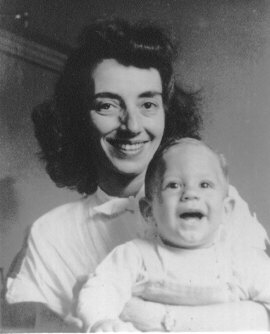 Claire and Donald (David's grandmother and father)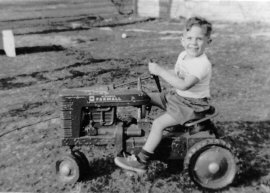 Donald on a toy tractor (approximately 1956)
Enter content here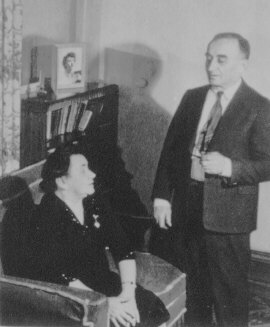 Claire Tepper's parents (David's great grandparents)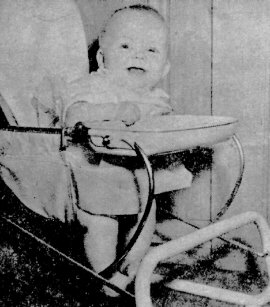 Diane as a baby.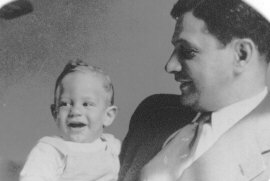 Douglas and Donald (David's grandfather and father)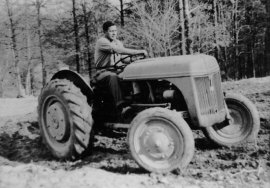 Douglas Tepper (David's grandfather) on a tractor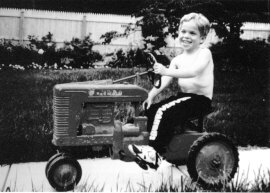 David on same tractor as Donald...40 years later
Enter content here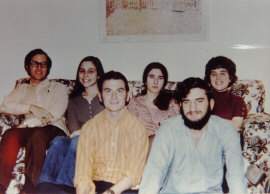 (l to r) Don Tepper, Esther Tepper, Jerry Raines, Marian Greenspan, Bernie Greenspan, Leslie Raines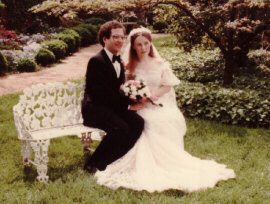 Diane and Don's wedding May 13, 1984
Enter content here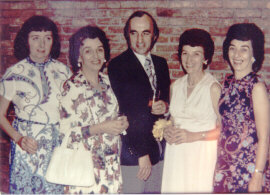 (l to r) Esther Bubley, Anita Greenspan, Stanley Bubley, Enid Raines, Claire Tepper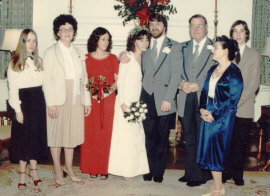 John and Betsy Godley's wedding.
Enter content here